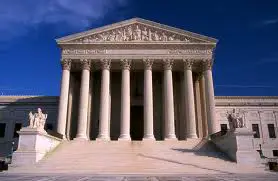 Zack Electronics welcomes the opportunity to do business with all types of government bodies. We are a small business enterprise that is ISO-9000 compliant and we can ship to your locations or to remote overseas destinations.
Whether you are part of a city, county, state or federal government, we are here to support you. We welcome the opportunity to supply federal agencies and the military with products that are mil-spec parts and components.
Call or Email us if you have any questions or if we can help you.
We accept Purchase Orders, Purchase Cards, GSA Smart Pay 2 Cards and welcome solicitation for government bids, RFB's and RFQ's.